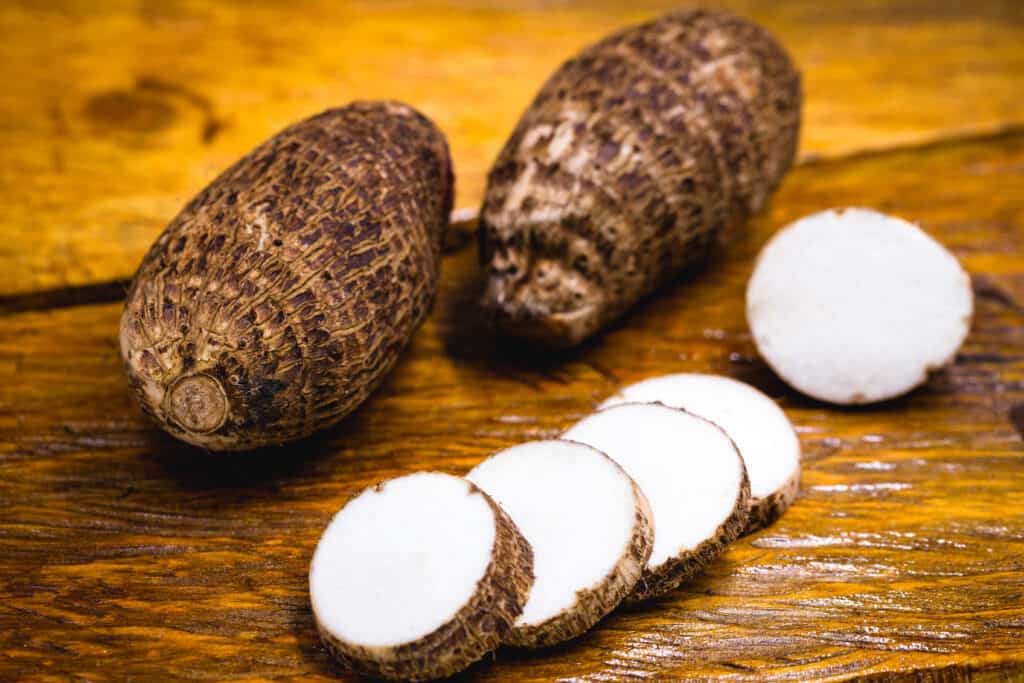 A yam and a sweet potato are not the same vegetables, but they can be substituted for one another in most recipes.
The yam has more natural sugar and is, therefore, sweeter than the sweet potato and its flesh is moister than the sweet potato.
Yams–depending upon variety—can have a flesh that is white, yellow, purple or pink and a skin that is off-white to dark brown. The sweet potato usually has a bright orange flesh and a thick, dark orange skin.
Yams and sweet potatoes are most often confused simply because canned sweet potatoes—especially in the United States–are often labeled yams.
How to Choose Yams
Select yams that are unblemished with tight skins.
Yam Serving Suggestions
Cook small yams in their skins. Large yams can be washed, peeled, and blanched for 10-20 minutes in boiling salted water. Then use them just as you would a potato or sweet potato.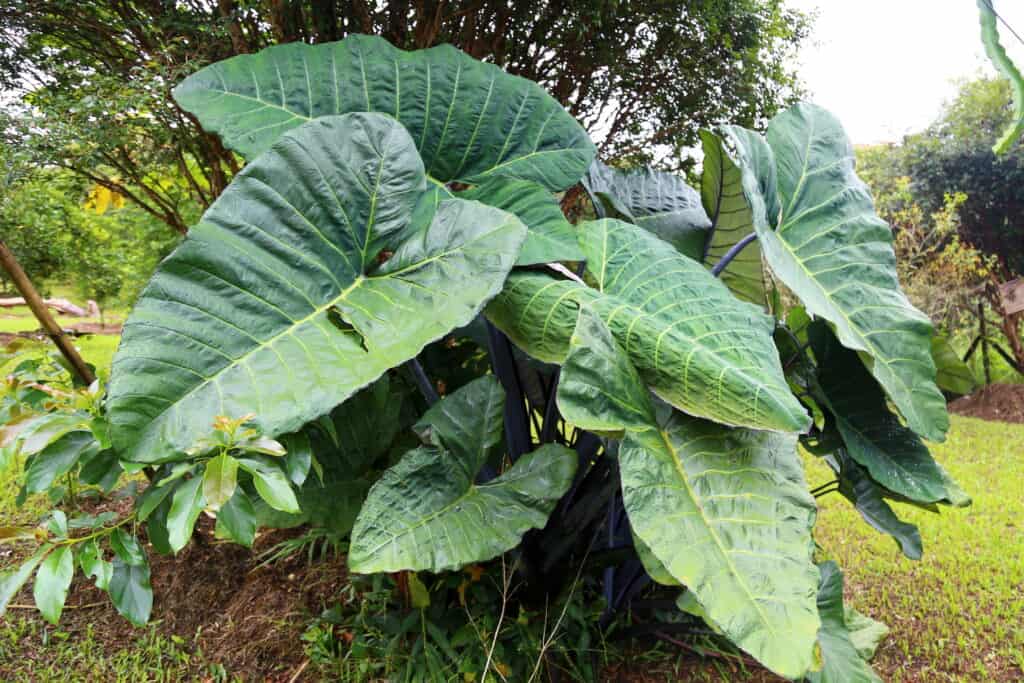 Yams and Sweet Potatoes
The yam is an African native of the Dioscorea family.
The sweet potato is a native of the Americas and comes from the Convolvulaceae family.