Adding edible perennials to your garden will give you many years of harvest pleasure. Asparagus, artichokes, Jerusalem artichokes, rhubarb, raspberries, blackberries, strawberries, blueberries, and perennial herbs are easy-to-grow perennial edibles.
Planning to plant perennial crops
Perennials live in one place for several years and have different management needs than annuals. Dedicate specific growing spaces to each perennial crop. You can spread perennial crops to different spaces throughout the garden or yard. Give them room to grow and mature over several seasons. Plant perennials in full sun (some afternoon shade is appreciated by many perennial vegetables and herbs). The planting space will be prepared once; yearly overhaul of beds will not be necessary but you will want to give perennial crops small applications of compost, organic fertilizer, and other soil amendments yearly. Check at your garden center for when these crops are available–many will be available in both spring and fall.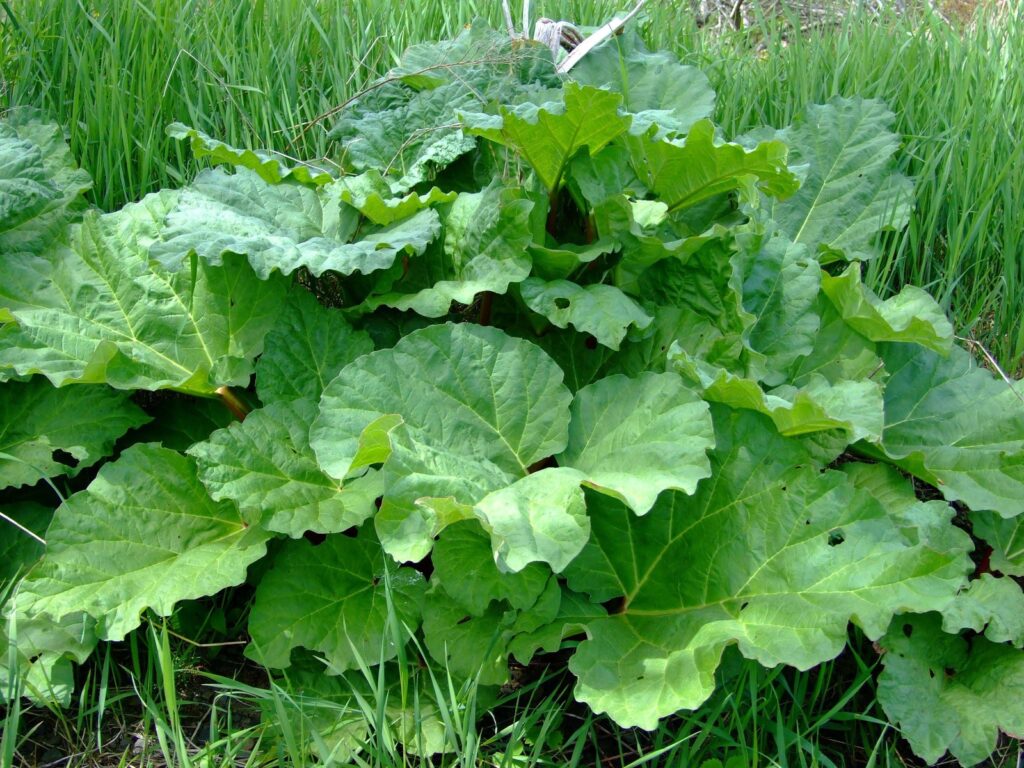 Advantages of growing perennial crops
Perennials make fewer demands on the soil than nutrient-hungry annuals that complete their entire growth cycle over one growing season.
Perennials tend to be disease and pest-free once established.
Perennials tend to be high-yield crops; for example, Jerusalem artichokes are five times more productive than potatoes.
Many perennials are hybrids and are more productive than older strains. Dwarf strains can be one-third the size of older strains.
Many perennials have very high nutritional value.
Perennials can often be propagated by division or cuttings.
You will not need to resow or replant each year.
Perennial crops require less time to look after.
Drawbacks of growing perennial crops
Perennial crops grow for several years requiring dedicated space. They are often considered permanent plantings.
Perennial crops can not be included in garden crop rotation.
Perennial crops tend to be space invaders. You must allow for full growth and sometimes extensive root systems.
For best yield, weeding and mulching are ongoing.
Maintenance time is required for most perennial crops; clearing old stems at the end of autumn, and spring pruning.
Some perennial crops such as bush and bramble fruits need at least two varieties for cross-pollination.
Most perennial fruit bushes and trees need to be covered with netting to thwart birds as fruits ripen.
Most perennial fruit bushes and trees require staking or trellising.
Many perennial crops require winter protection, heavy mulching, or cloches.
Here are perennial edibles with planting time, space requirements, and life span. Click on each for planting and growing details.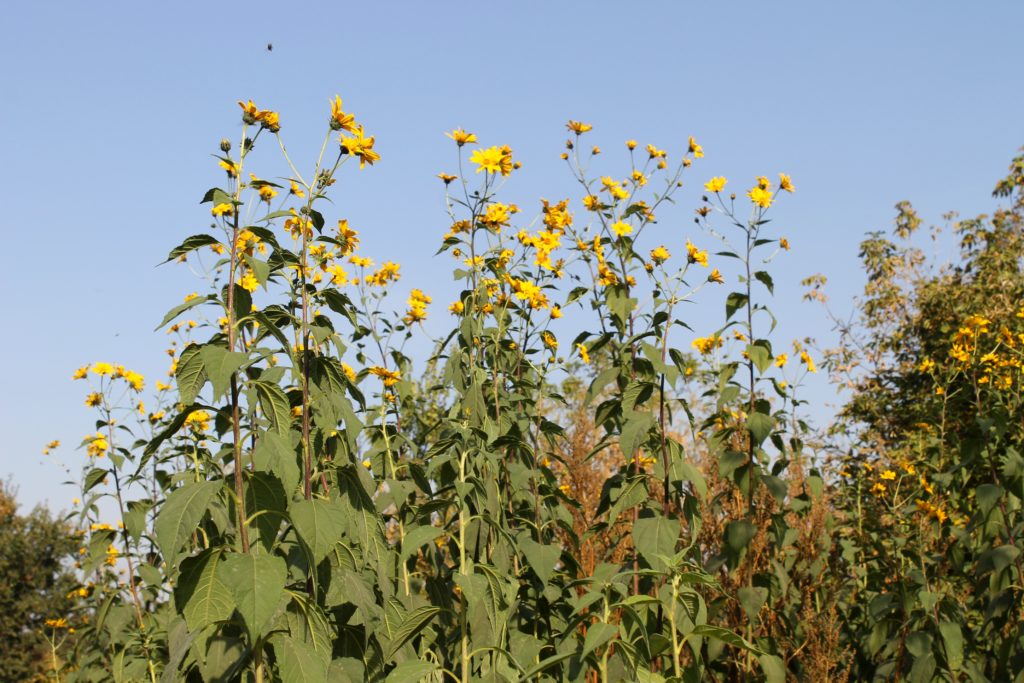 Perennial vegetables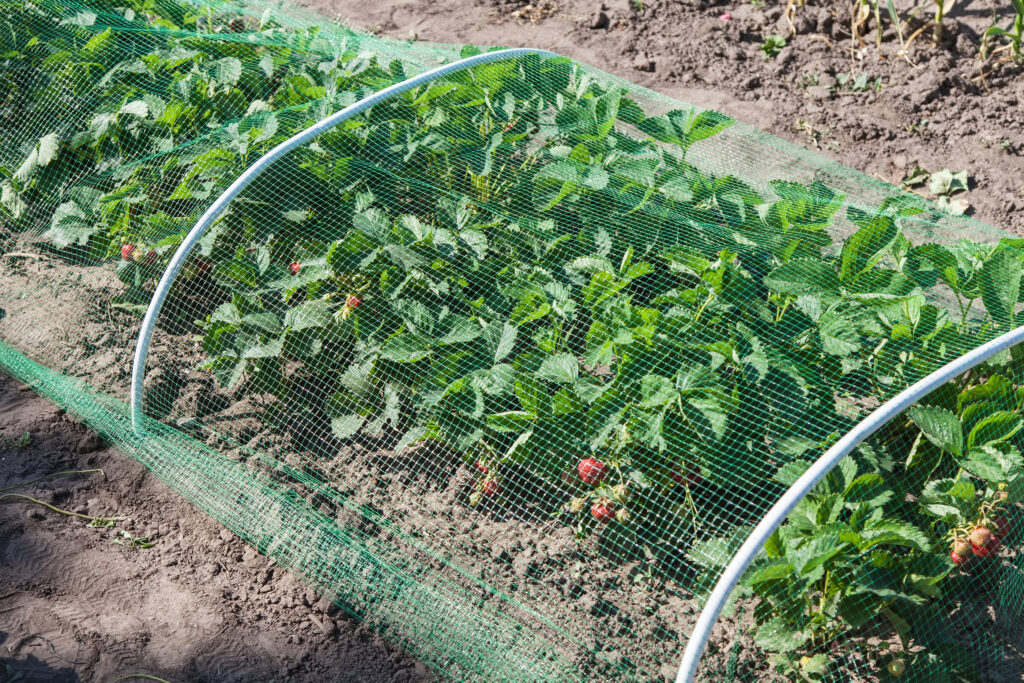 Perennial fruits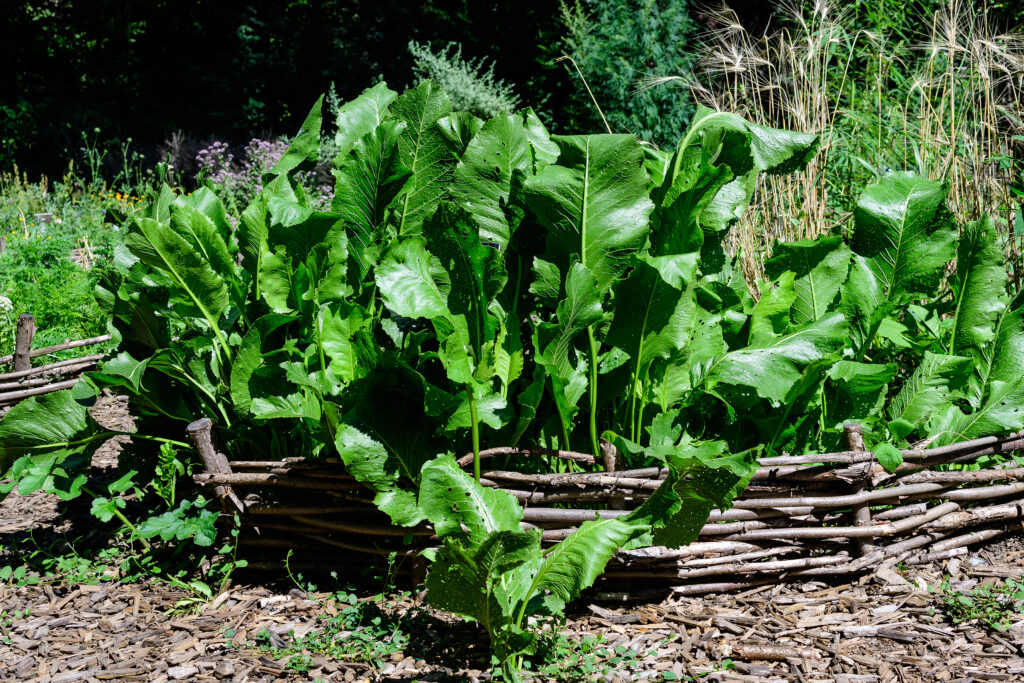 Perennial herbs
Fruit trees
Related articles:
Planning the Home Fruit Garden
Garden Planning Books at Amazon: