Arugula is a cool-season crop. It can be grown in early spring and in fall.
Sow arugula seeds directly in the garden 2 to 4 weeks before the last frost in spring or as soon as the soil is workable. To set out transplants start seeds indoors 4 to 5 weeks before transplanting. Set transplants in the garden 4 weeks before to 2 weeks after the last frost. Transplants will give you a head start on the season.
Make succession plantings every 2 to 3 weeks until temperatures begin to warm in late spring then sow again in late summer for harvest in cool autumn weather.
Grow arugula in moisture-retentive, humus-rich soil. If temperatures warm you can mulch them with aged compost to keep the plants from bolting.
Arugula matures in about 40 days. Start to harvest outer leaves as soon as they are usable size. This cut-and-come-again method will prolong the harvest. The flavor and texture of leaves are best when leaves are still young and tender.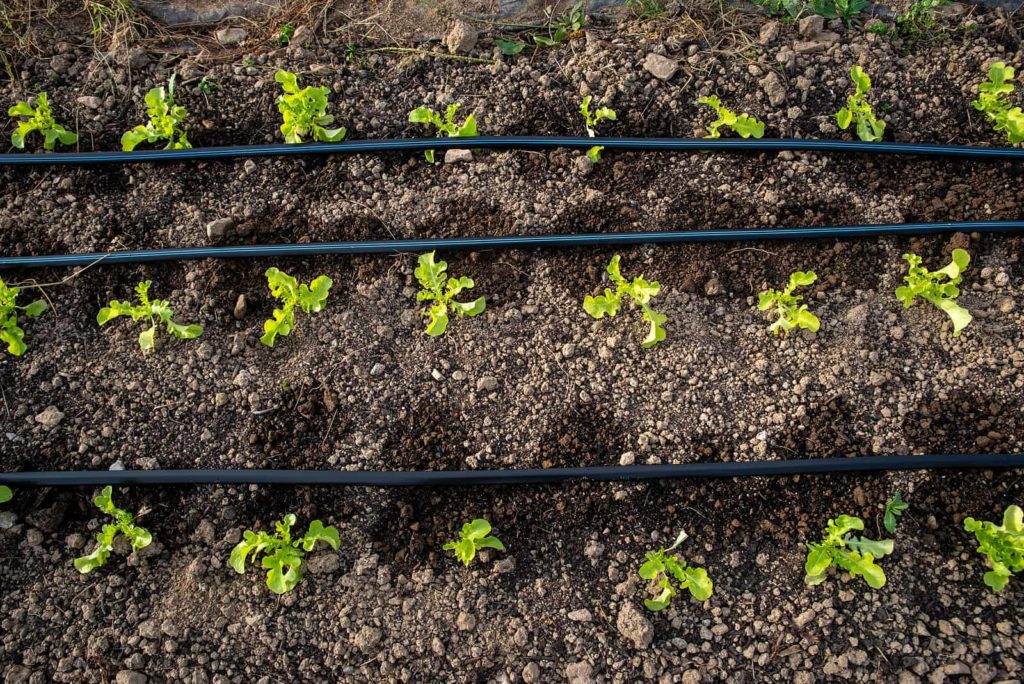 Arugula seed sowing dates
(These dates are for the Northern Hemisphere)
| | |
| --- | --- |
| Average date of the last frost | Planting dates |
| Jan. 30 | Jan. 1-Mar. 1 |
| Feb. 8 | Jan. 1-Mar. 1 |
| Feb. 18 | Jan. 15-Mar. 1 |
| Feb. 28 | Feb. 1-Mar. 1 |
| Mar. 10 | Feb. 15-Mar. 15 |
| Mar. 20 | Mar. 1-Apr. 1 |
| Mar. 30 | Mar. 10-Apr. 10 |
| Apr. 10 | Mar. 15-Apr. 15 |
| Apr. 20 | Mar. 25-Apr. 15 |
| Apr. 30 | Apr. 1-May 1 |
| May 10 | Apr. 15-May 15 |
| May 20 | May 1-30 |
| May 30 | May 1-30 |
| June 10 | May 15-June 1 |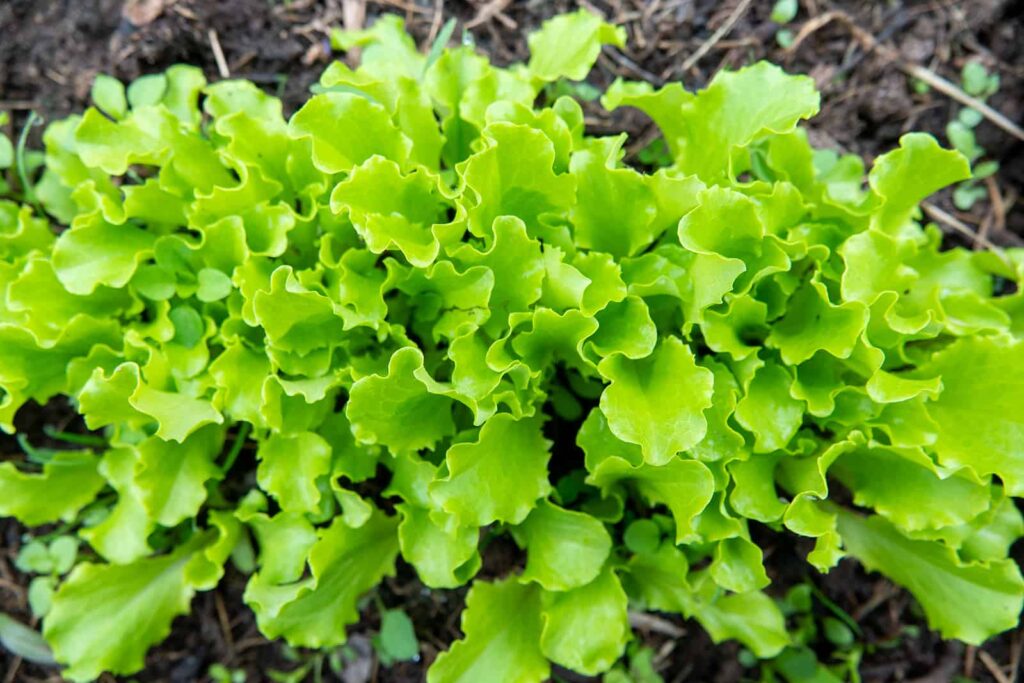 Arugula planting details
Sowing depth: ¼ inch (.6 cm)
Space between plants after thinning: 6 inches (15cm)
Days to sprout: 5-7
Days to harvest: 40 days or as soon as the leaves are edible
Storage period: 1-2 weeks
Seeds per 100 row feet: ¼ ounce (7 grams)
Yield per 100 row feet: 100 heads
Suggested varieties: Astro, Runway, Rocket, Italian Wild Rustic
More about planting arugula: