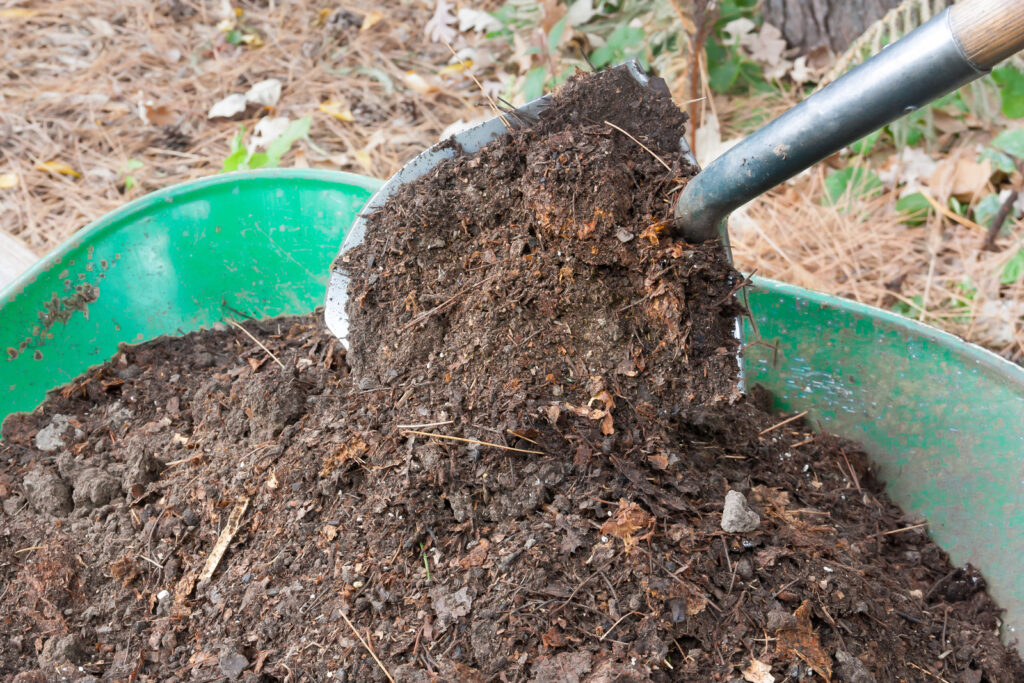 Autumn is a good time to begin preparing the vegetable garden for spring planting.
Remove woody and diseased plant debris from the garden as soon as the harvest is complete–pull up tomato vines and beans and remove late cabbage, cauliflower, and broccoli stalks. Plant debris that is not diseased can be finely chopped and added to the compost pile or turned under to decompose in the garden during winter. Diseased plant refuse should be disposed of or burned.
If you are planning a new garden for spring, autumn is the time to remove sod and perennial weeds and turn the soil where the new garden will grow.
Spading, forking, and double digging will be easier in autumn while the ground is relatively dry and before winter snows and spring rains waterlog the soil. The best time to cultivate is when the soil is damp but not soggy. An ideal soil has a crumbly texture. Soil worked too soon in spring can become compacted. Heavy, clay soil, and hard clods exposed to winter freezes and thaws will break apart more easily.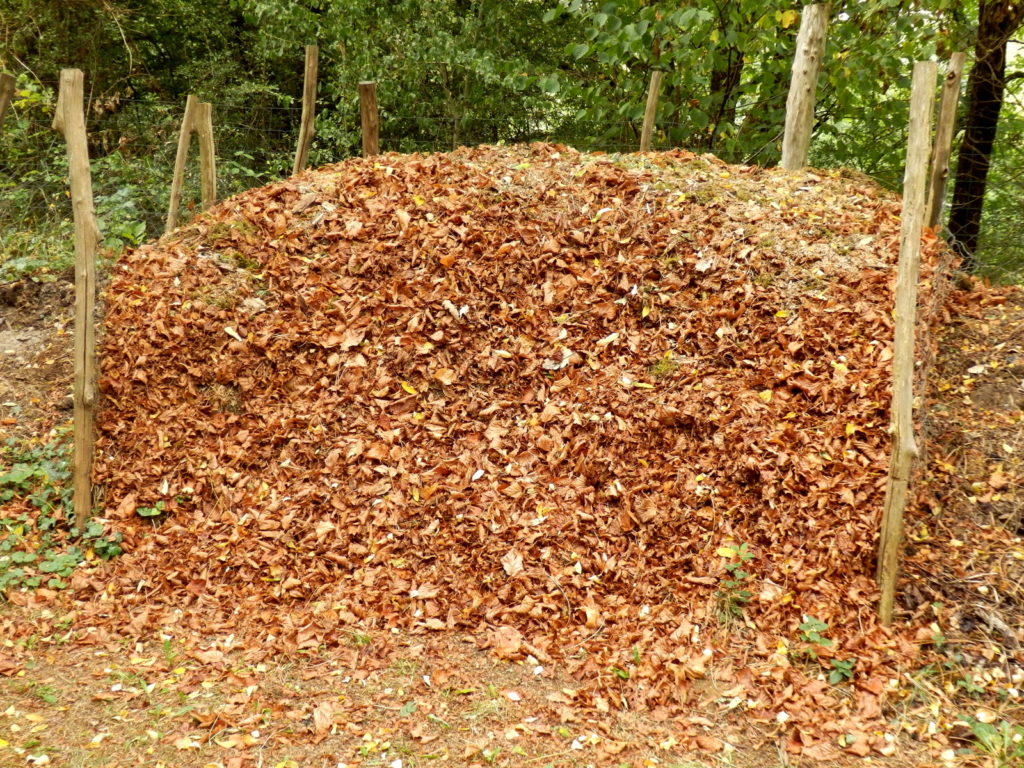 There are clear advantages to preparing the garden for spring planting in autumn:
Compost and manure added in autumn have added time to decompose and release nutrients to the soil. Fertility and soil structure is improved.
Leaf mulch is available; shred leaves with the lawnmower and spread them across beds to decompose through the winter.
Turned soil is better able to absorb winter rains and melting snow.
Insects are exposed to birds in autumn and cold temperatures in winter; pests will have less opportunity to over-winter in the garden.
Less ground work will be required in spring; planting can begin as soon as the ground warms and the next harvest will come sooner.
Autumn is a good time to send a soil sample to the county extension for testing. Compost, manure, and lime intended to adjust the soil pH are best added in autumn and allowed to decompose through winter. Add lime, phosphorus, and other soil amendments as prescribed by the soil test.
Once the planting beds are cleared, turned, and amended, plant green manure cover crops in autumn for turning in winter or early spring. Winter green manures–Austrian peas, crimson clover, hairy vetch, and winter rye–will improve soil fertility and structure and protect the garden from erosion.
Autumn mulch will protect the garden from winter frost and erosion but is not advised where the soil is in poor condition and would benefit from exposure to winter rains and snow.
Also of interest:
How to Make a New Garden Planting Beds
How to Prepare an Established Garden Bed for the New Season
Compost for Vegetable Garden Planting