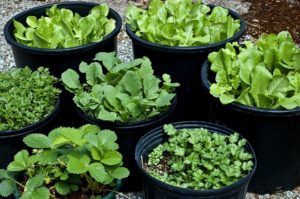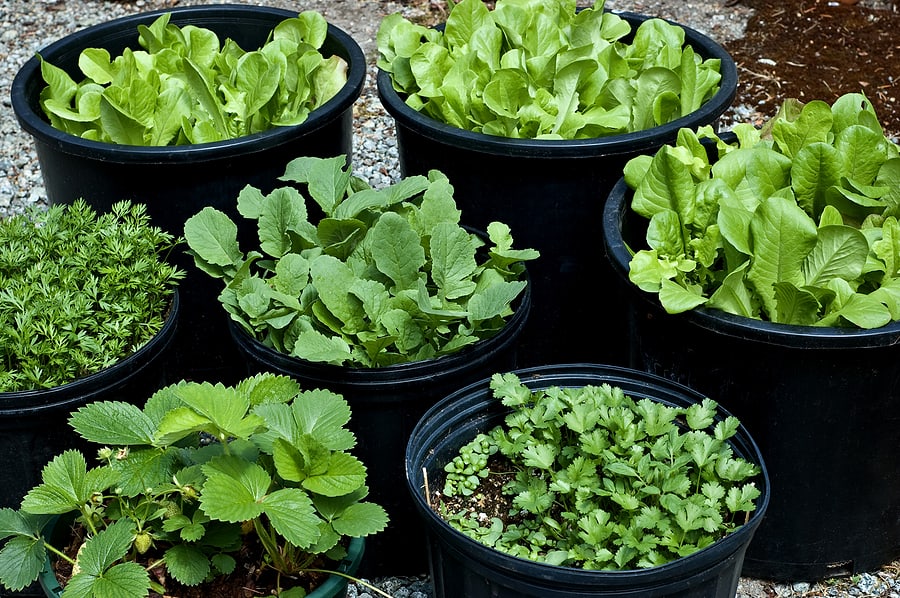 Vegetables and herbs generally prefer sun, but some crops can tolerate shade and are good choices for balcony or patio container gardens that fall in shade most of the day.
Leafy crops are commonly the best choice for shade gardens; they crops have large surfaces for photosynthesis. Fruiting crops such as tomatoes and peppers demand sun to reach maturity and ripen and od poorly in shade.
As possible, grow crops in containers that are easily moved to a part of the garden when some sun shines part of the day.
Shade-Tolerant Crops for Containers:
Arugula
Beets
Chard
Cress
Endive
Herbs—cilantro, oregano, parsley
Kale
Lettuce and greens
Mustard
Radicchio
Radishes
Scarlet runner beans
Sorrel
Spinach
Swiss chard
Blackberries
Currants—red and black
Gooseberries
Raspberries