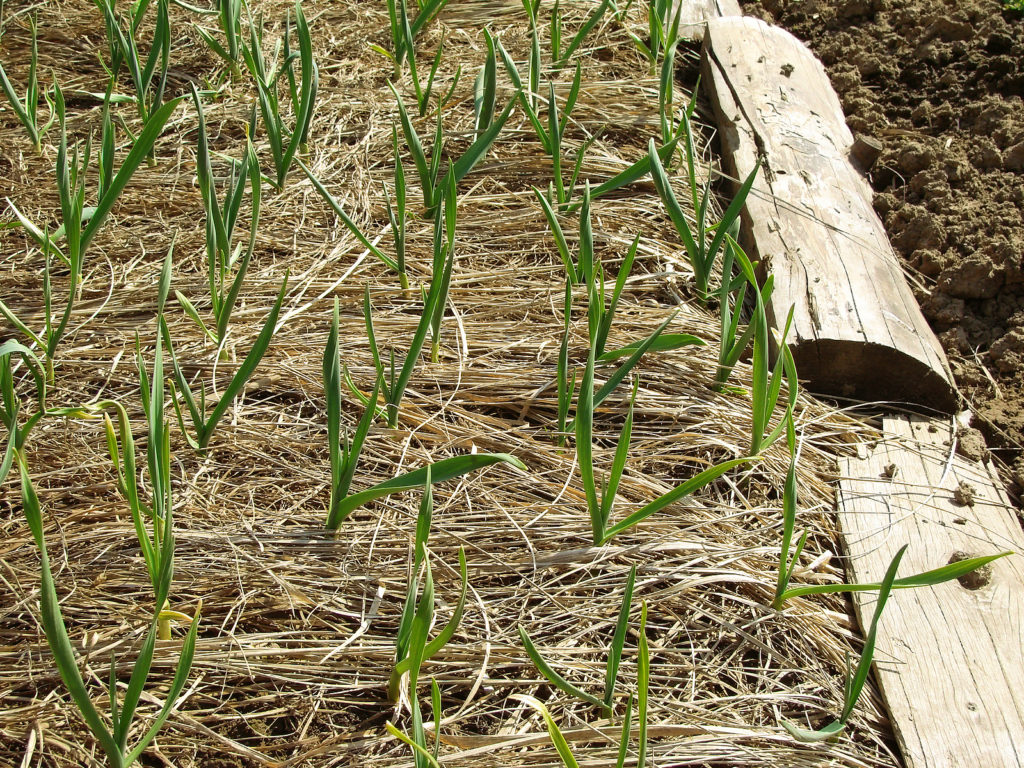 Winter mulching will protect vegetables and other garden beds from the impact of wind, rain, and snow and prevent the loss of soil nutrients. Mulch for winter can be straw, chopped leaves, aged compost, or a cover crop.
Clearing the garden of debris and weeds and putting mulch in place before winter will make getting the garden re-started in spring easier. When spring arrives, pull the mulch back about two weeks before planting (to allow the soil to warm), loosen the top 4 inches (10cm) of soil, and rake the bed smooth before planting.
Before setting down mulch, do the following:
Remove annual weeds from the garden; don't let weeds flower or drop seed.
Dig out perennial weeds; remove taproots and all creeping roots.
Clean the garden of spent plants and debris.
Where the ground freezes, allow the ground to freeze before mulching; this will cut down on soil heaving after a mid-winter thaw.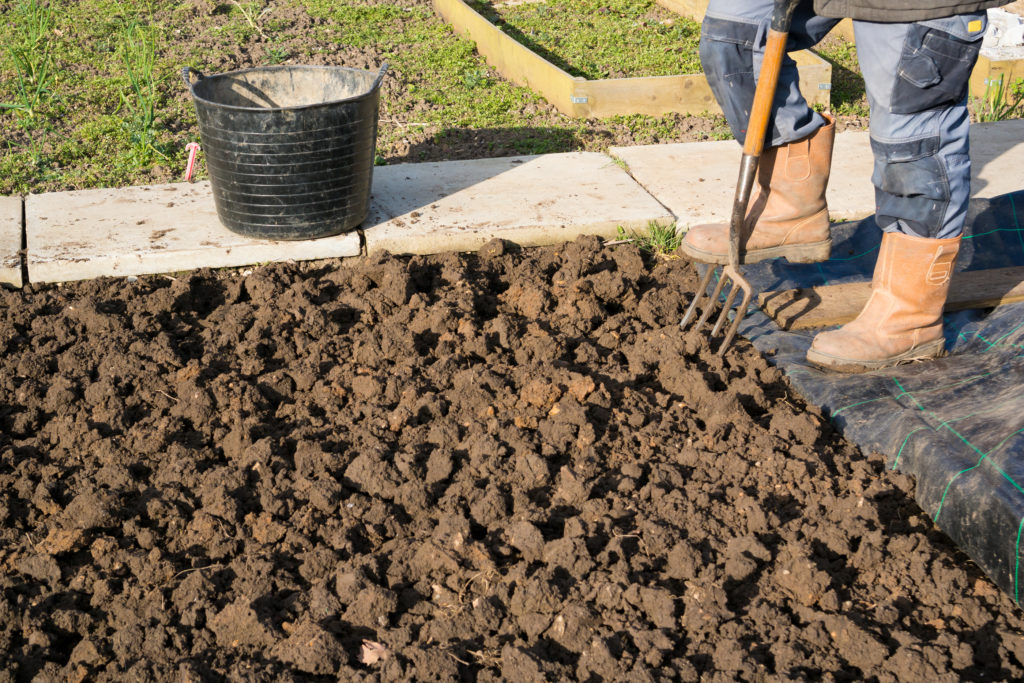 If insects have been a problem the past season, work the soil 6 to 8 inches (15 to 20 cm) and leave it bare for two weeks before mulching, then turn the soil one more time before mulching. This will expose various life stages of insects such as potato beetles, flea beetles, wireworms, June bugs, grasshoppers, onion maggots, and brassica root maggots; the insects will be eaten by birds or die of exposure before you mulch.
Also of interest:
Common Mulches for Vegetable Gardens
Mulch for Vegetable Gardens: The Benefits