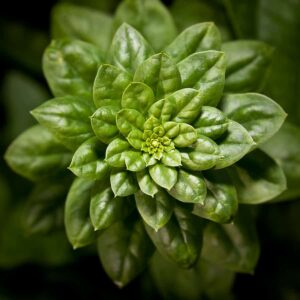 Crops that are relatively drought tolerant are best for containers or gardens where water is not easily accessible. Water-wise crops are a good choice for balconies, rooftops, and patios.
All crops need water to grow—especially when first planted and until they are well-established. The best course is to keep the soil just moist—not too wet and not dry whenever possible.
Water pots less than 8 inches (20 cm) in diameter from above; use a 1-quart kitchen measuring cup. Large pots can be watered with a plastic pail, watering can, or a gentle stream from a hose.
Let the soil in a pot or container dry out to 1 inch (2.5 cm) deep before watering again. Infrequent watering is better than watering too often but never let the soil in a container go completely dry.
If you have a large number of pots, a drip irrigation system that hooks up to a faucet or spigot may be the most efficient course.
Water-wise crops include:
Artichokes
Beets
Carrots
Chard
Garlic
Herbs—bay, lemon verbena, oregano, rosemary, sage, thyme
Kale
Peas
Scallions
Spinach
Where water is scarce or not easily accessible, avoid these very thirsty crops: potatoes, strawberries, tomatoes, eggplants, peppers, cucumbers, and zucchini.