Garden cress can be planted directly in the garden, or it can be sprouted indoors. Plant garden cress seed in early spring; it will germinate quickly in soil that is 65°F (18°C).
Garden cress is a fast-growing edible herb that has a sharp, tangy flavor like mustard. Garden cress is grown in soil. Garden cress is not to be confused with watercress which is an aquatic plant.
Garden cress is a cool-season crop. Sow garden cress in early spring and again in mid to late summer for a fall harvest. Garden cress can tolerate mild frost, but it is best to protect it with a row cover if temperatures are expected.
Garden cress can be broadcast and grows well in a dense stand; thinning is not necessary. Grow garden cress in light, moist soil rich in organic matter. Garden cress is shade tolerant and can be grown between taller crops. Make succession sowings every 2 weeks until hot weather arrives.
Upland cress is also grown in soil. It is not as commonly grown as garden cress. It has compact rosettes with parsley-like leaves. It also has a peppery flavor. It can be grown just like garden cress.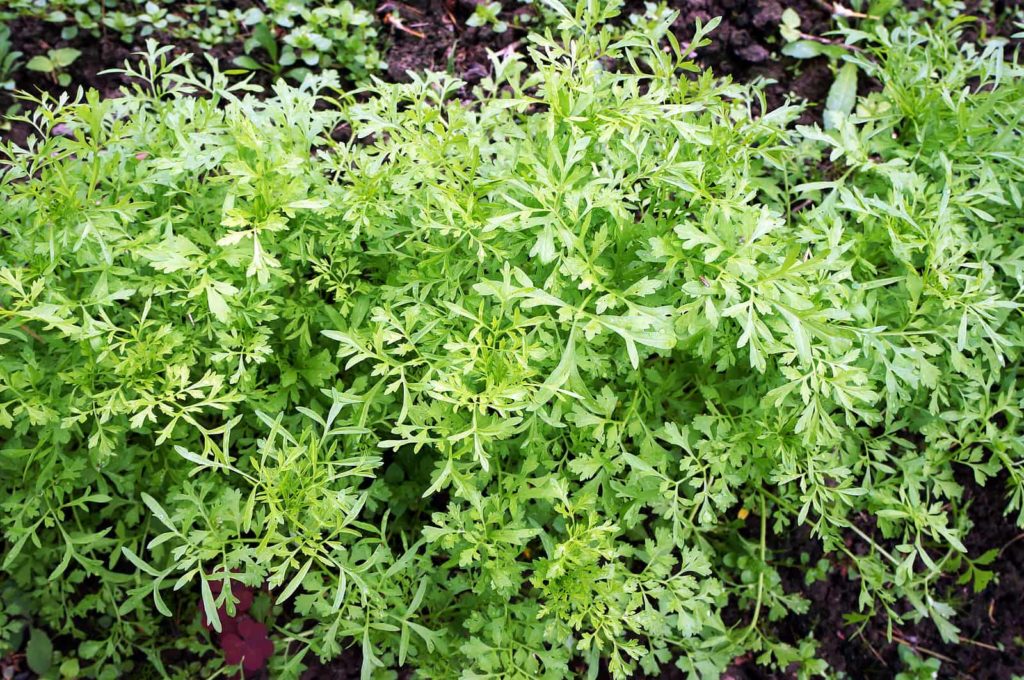 Cress seed sowing dates
(These dates are for the Northern Hemisphere)
| | |
| --- | --- |
| Average date of the last frost | Planting dates |
| Jan. 30 | Jan. 1-Feb. 1 |
| Feb. 8 | Jan. 1-Feb. 15 |
| Feb. 18 | Jan. 15-Feb. 15 |
| Feb. 28 | Feb. 1-Mar. 1 |
| Mar. 10 | Feb. 10-Mar. 15 |
| Mar. 20 | Feb. 20-Mar. 15 |
| Mar. 30 | Mar. 1-Apr. 1 |
| Apr. 10 | Mar. 10-Apr. 15 |
| Apr. 20 | Mar. 20-May 1 |
| Apr. 30 | Apr. 10-May 10 |
| May 10 | Apr. 20-May 20 |
| May 20 | May 1-June 1 |
| May 30 | May 15-June 1 |
| June 10 | May 15-June 15 |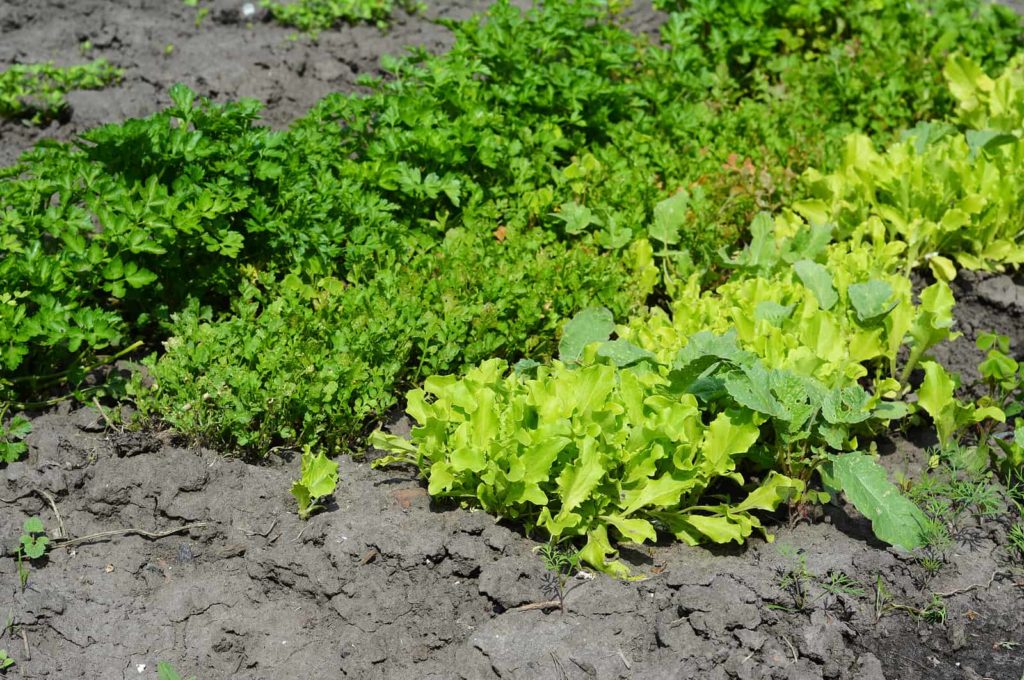 Cress planting details
Sowing depth: ¼ inch (.6 cm)
Space between plants: does not require thinning
Days to sprout: 2-7
Days to harvest: 14-21
Storage period: 1 week
More about planting cress: