Endive and escarole are cool-season crops. They can be grown in early spring and in fall.
Sow endive and escarole seeds directly in the garden 2 to 4 weeks before the last frost in spring. To set out transplants start seeds indoors 4 to 5 weeks before transplanting. Set transplants in the garden 4 weeks before to 2 weeks after the last frost. Transplants will give you a head start on the season.
Make succession plantings every 2 to 3 weeks until temperatures begin to warm in late spring. Endive is hardier than escarole; it can be planted in late winter under a plastic tunnel for early spring harvesting.
Grow endive and escarole in moisture-retentive, humus-rich soil. If temperatures warm you can mulch them with aged compost to keep the plants from bolting.
For tender leaves at harvest, blanch the heads 2 to 3 weeks before harvest. Blanch endive and escarole by gathering the outer leaves together at the top and tying them with a strong.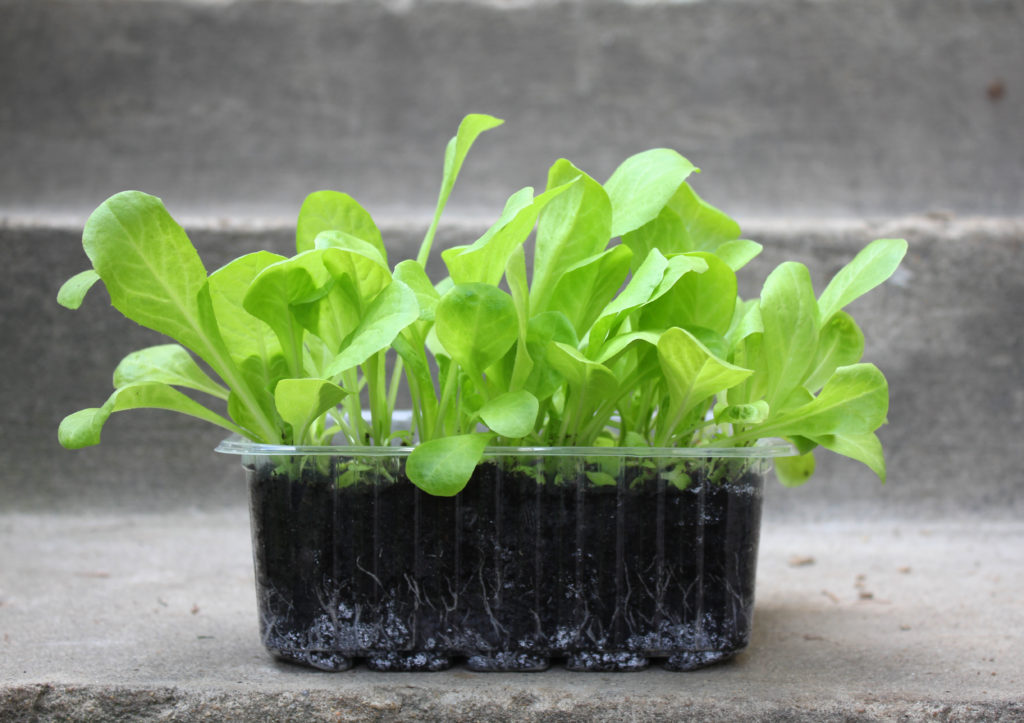 Endive and escarole seed sowing dates
(These dates are for the Northern Hemisphere)
| | |
| --- | --- |
| Average date of the last frost | Planting dates |
| Jan. 30 | Jan. 1-Mar. 1 |
| Feb. 8 | Jan. 1-Mar. 1 |
| Feb. 18 | Jan. 15-Mar. 1 |
| Feb. 28 | Feb. 1-Mar. 1 |
| Mar. 10 | Feb. 15-Mar. 15 |
| Mar. 20 | Mar. 1-Apr. 1 |
| Mar. 30 | Mar. 10-Apr. 10 |
| Apr. 10 | Mar. 15-Apr. 15 |
| Apr. 20 | Mar. 25-Apr. 15 |
| Apr. 30 | Apr. 1-May 1 |
| May 10 | Apr. 15-May 15 |
| May 20 | May 1-30 |
| May 30 | May 1-30 |
| June 10 | May 15-June 1 |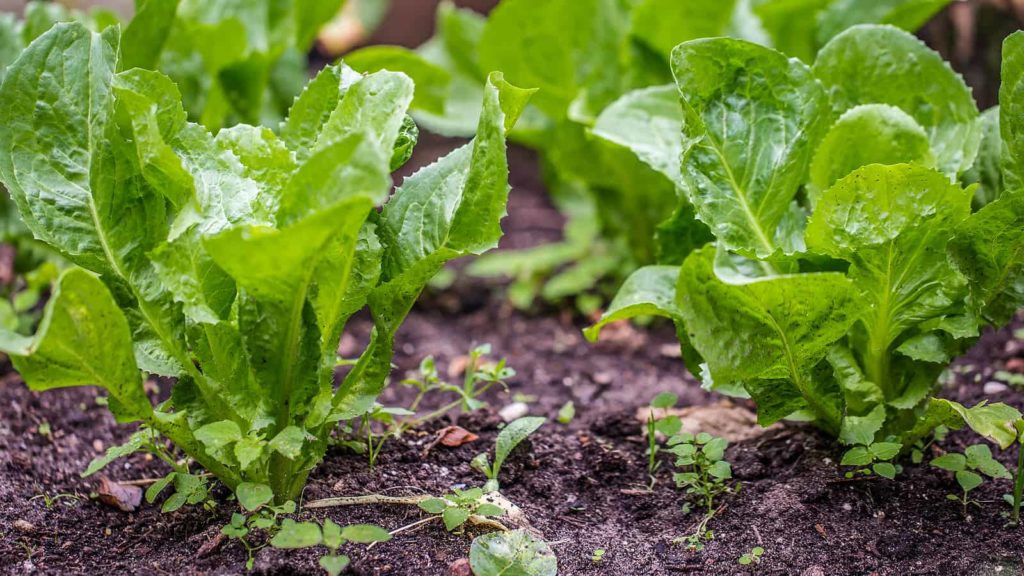 Endive and escarole planting details
Sowing depth: ¼ inch (.6 cm)
Space between plants after thinning: 15-18 inches (38-45cm)
Days to sprout: 10-14
Days to harvest: 80-100; about 30 days after transplanting, you can begin picking leaves as you need them.
Storage period: 1-2 weeks
Seeds per 100 row feet:  ¼ ounce (7 grams)
Yield per 100 row feet: 100 heads
Suggested varieties: Full Heart Batavian, Green Curled, Salad King
Related articles of interest:
How to Grow Endive and Escarole
Endive and Escarole Seed Starting Tips