Collards are a hardy cool-weather crop. It can be grown in early spring and in mid to late autumn.
Sow collards seeds in the garden 3 to 4 weeks before the last frost. Start transplants 6 to 8 weeks before setting out in the garden. Transplants can be set in the garden 4 weeks before to 2 weeks after the last frost. Start transplants for a fall crop about 95 days before the first expected frost.
Collards grow best in well-drained sandy soil but will adapt to a wide range of conditions. Collards will grow well in loamy soil that is well-drained. Plant collards in full sun.
Collards reach maturity 70 to 80 days after sowing, but you can start harvesting as soon as leaves are edible size, in about 40 days. Extend the harvest by picking a few leaves at a time from the bottom of the stalk, working upward. Collards are best when used soon after harvest.
Collards seed sowing dates
(These dates are for the Northern Hemisphere)
| | |
| --- | --- |
| Average date of the last frost | Planting dates |
| Jan. 30 | Jan. 1-Feb. 1 |
| Feb. 8 | Jan. 1-Feb. 15 |
| Feb. 18 | Jan. 1-Mar. 15 |
| Feb. 28 | Jan. 15-Mar. 15 |
| Mar. 10 | Feb. 1-Apr. 1 |
| Mar. 20 | Feb. 15-May 1 |
| Mar. 30 | Mar. 1-June 1 |
| Apr. 10 | Mar. 1-June 1 |
| Apr. 20 | Mar. 10-June 1 |
| Apr. 30 | Apr. 1-June 1 |
| May 10 | Apr. 15-June 1 |
| May 20 | May 1-June 1 |
| May 30 | May 10-June 1 |
| June 10 | May 20-June 1 |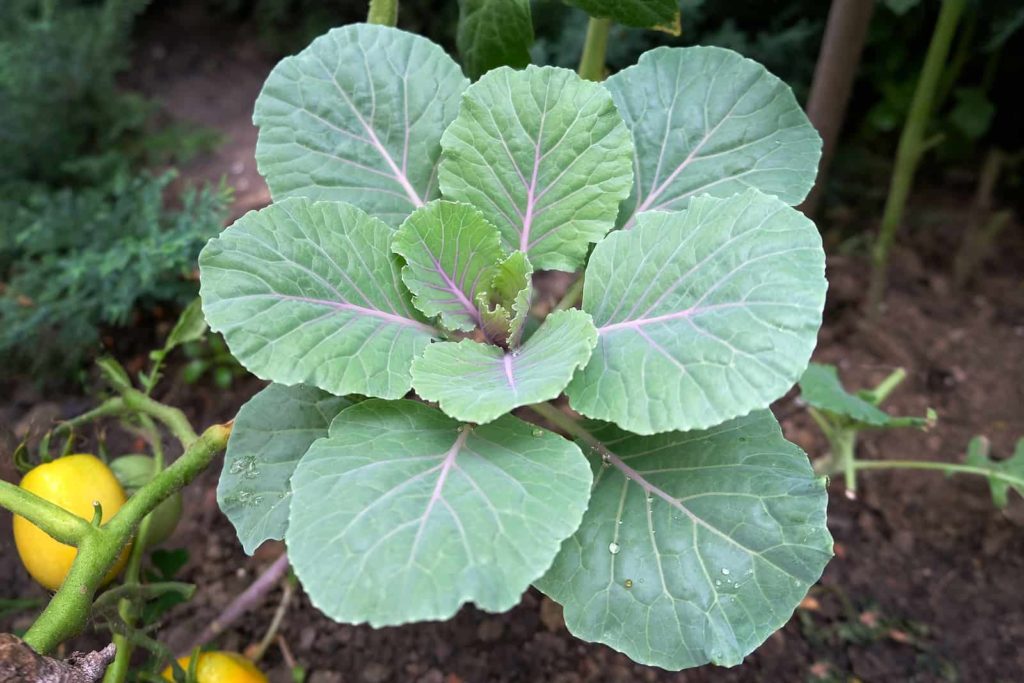 Collards planting details
Sowing depth: ½ inch (12mm)
Space between plant after thinning: 15-18 inches (30-45cm)
Days to sprout: 4-10
Days to harvest: 70-80 days for mature plants; small plants can be harvested at edible size about 40 days after setting out transplants
Storage period: 2-4 weeks
Seeds per 100 row feet: ½ ounce (14 grams)
Yield per 100 row feet: 50 pounds (20kg)
Varieties: Champion, Georgia, Hicrop
Related articles of interest: