The three most active planting periods in the vegetable garden are:
Early spring before the last frost when hardy frost-tolerant cool-season vegetables can be planted for late spring and early summer harvest.
Late spring to early summer, 2 weeks or more after the last frost when tender crops can be planted for summer harvest.
Mid to late summer when succession warm-season crops can be planted and cool-weather crops for fall harvest can be planted.
Month-by-month roadmap
Common outdoor planting times in most temperate regions of the Northern Hemisphere are:
Mid-March to mid-April—early spring–for planting early, hardy crops.
May 1 to June 1—late spring– for planting tender crops.
Late June to late July—mid-summer–for planting succession crops warm weather crops and cool-season crops for fall and winter harvest.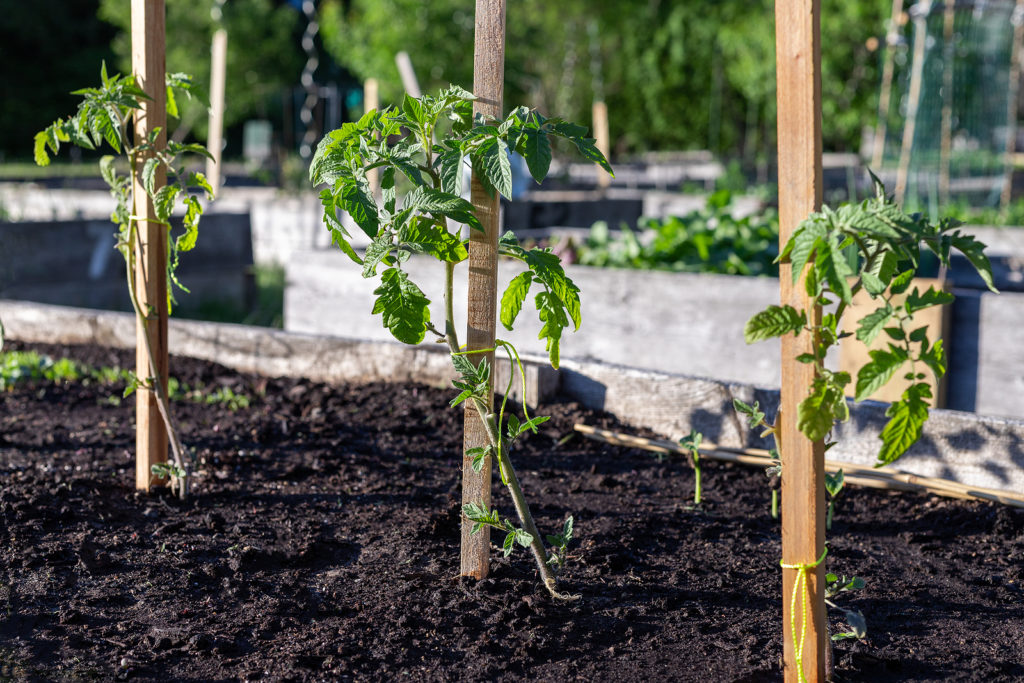 Crops by season
Early spring planted crops—these are hardy vegetables–include beets, carrots, turnips, lettuce, onions (sets, plants or seed), leeks, radishes, parsnips, salsify, cabbage, collards, broccoli, Brussels sprouts, cauliflower, mustard, spinach, Swiss chard, parsley, early celery, peas, and potatoes.
Late spring and early summer planted crops—these are tender vegetables–include beans of all types, corn, tomatoes, eggplants, peppers, squash, cucumbers, melons, pumpkins, okra, and sweet potatoes.
Mid and late summer planted crops for fall and sometimes winter harvest includes bush beans, beets, carrots, turnips, rutabagas, lettuce, Chinese cabbage, cabbage, collards, broccoli, Brussels sprouts, and kale. Tender crops that can mature before the first frost can also be planted a second or third time in mid to late summer.
Close familiarity with your climate and the growing season is very important when planning your vegetable garden. Be sure to mark your calendar with the average date of the last frost in spring as well as the date of the average first frost in autumn.
Related articles of interest:
Know Your Garden Growing Season
Starting Your Organic Vegetable Garden
What Every Vegetable Garden Needs
How Big Should Your Vegetable Garden Be?