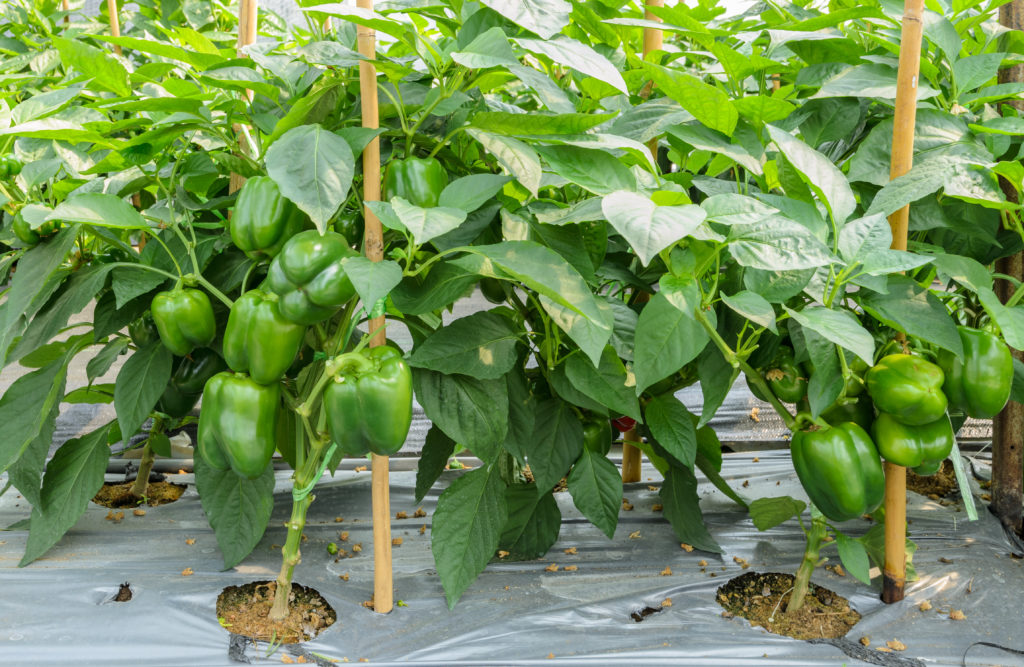 Beginning vegetable gardeners can be easily intimidated by the scores and scores of vegetable seed varieties available from even the smallest seed retailer. There are hundreds of vegetable varieties available in garden centers and online each year. What to plant?
Taste, quality, speed to harvest, total yield, ease of harvest, plant habit, disease, and pest resistance are desirable traits for success in the home garden. Adaptability to a range of micro-climates and wide availability are important as well.
There is no substitute for growing a vegetable crop yourself to determine if it is right for you and your family, but you can find help. All-America Selections is an independent, nonprofit organization that has conducted growing trials of new vegetable varieties almost every year since 1949.
All-America Selections asks selected growers at 40 geographically divergent test gardens across the United States and Canada to compare new varieties alongside two or three similar varieties currently on the market. The best garden performers are named AAS Winners.
Most AAS trial winners are hybrid plants meaning you will have to buy new seed each year to grow the same crop. The alternative to hybrid varieties are open-pollinated varieties; seeds from open-pollinated plants can be collected from your own garden and replanted the following year—you won't have to buy new seed each year. Almost all heirloom vegetable varieties are open-pollinated.
All-America Selection winners are good bets for beginning gardeners (and many seasoned experts swear by them). They will grow in just about any region of North America, yield well, and taste good. Until experience recommends crop varieties, AAS crops will serve you well.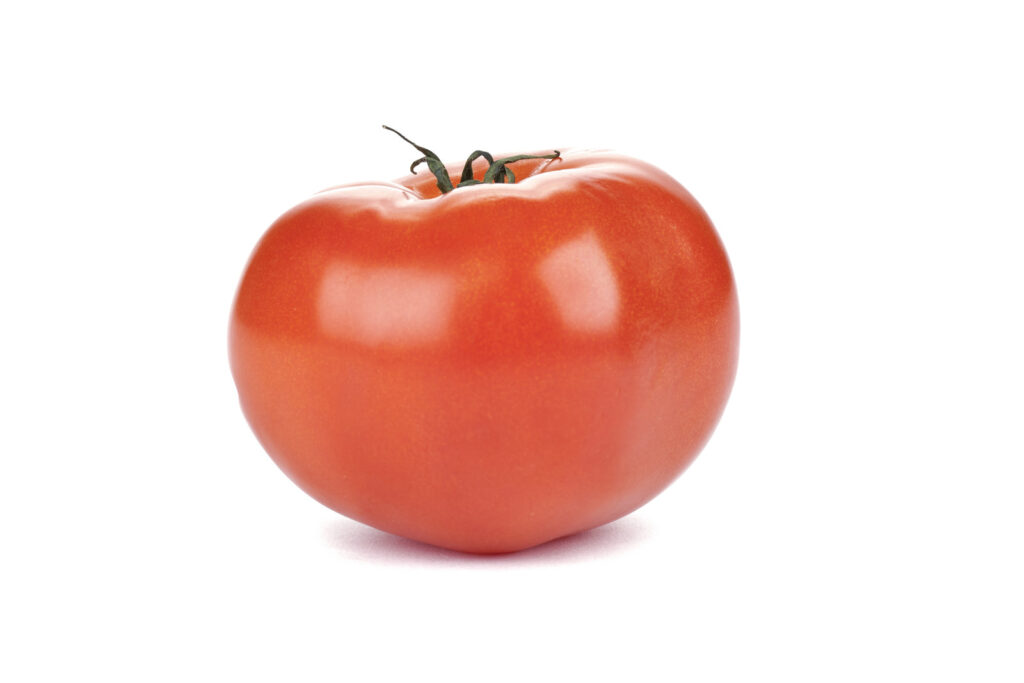 AAS Vegetable Winners Since 1949:
Basil: Magical Michael, Sweet Dani (lemon), Thai Siam Queen.
Beans: Derby (snap), Fordhook 242 (bush lima bean), Goldencrop Wax (bush yellow bean), Kentucky Blue (pole snap).
Beets: Ruby Queen.
Broccoli: Green Comet, Premium Crop.
Brussels sprouts: Jade Cross.
Cabbage: Dynamo (green), Stonehead (early, less than 100 days from planting to harvest), Ruby Ball Hybrid (red), Savoy Ace, Savoy Express, Savoy King.
Cantaloupe: Samson, Bush Star.
Carrot: Gold Pak, Purple Haze, Thumbelina.
Cauliflower: Snow King, Snow Crown.
Cilantro: Delfino.
Corn: Honey 'N Pearl, Honey Select, How Sweet It Is, Indian Summer, Early Xtra Sweet.
Cucumber: Diva, Fanfare, Liberty Hybrid, Salad Bush, Saladin, Sweet Success.
Dill: Fernleaf
Eggplant: Fairy Tale, Gretel
Kohlrabi: Grand Duke.
Lettuce: Buttercrunch (butterhead type), Great Lakes (crisphead type), Salad Bowl, and Red Sails (both loose-leaf).
Melon: Amy, Angel, Lambkin, Melemon.
Okra: Blondy, Burgundy, Cajun Delight.
Onion: Super Star.
Peas: Freezonian, Mr. Big (green garden types), Sugar Ann and Sugar Snap (both edible pod snap peas).
Peppers: Bell Boy, Blushing Beauty, Cajun Belle, Carmen, Cayennetta, Early Pimento, Giant Marconi, Gypsy, Hole Mole, Mariachi, MaxiBelle, Orange Blaze, Sweet Banana, Super Chili.
Pumpkin: Autumn Gold, Baby Bear, Hijinks, Orange Smoothie, Sorcerer, Spirit, Autumn Gold, Wee-B-Little.
Radish: Cherry Belle, Champion.
Spinach: Melody Hybrid, America.
Summer Squash: Cream of the Crop, Early Prolific Straightneck, Eight Ball, Papya Pear, Peter Pan Hybrid, Sunburst, Scallopini, Tivoli.
Winter Squash: Bonbon, Honey Bear, Bush Delicata, Jersey Golden Acorn, Sunshine, Sweet Mama, Table King (four acorn types), Waltham, and Early Butternut (both butternut types).
Swiss Chard: Bright Lights.
Tomato: Big Beef, Celebrity, Husky Gold, Jasper, Jolly, Juliet, Terenzo. Sugary.
Turnip: Purple Top White Globe.
Watermelon: Faerie, Golden Crown, Harvest Moon, New Queen, Shiny Boy, Sweet Beauty, Yellow Baby.
Zucchini: Aristocrat, Greyzini, Gold Rush, Burpee Fordhook.
Related Articles:
Vegetable Crops Yields, Plants Per Person Estimator
Vegetable Garden Quality, Yield Savings Comparison
Estimating Yields of Vegetable Crops
Vegetable Crops for Beginning Gardeners