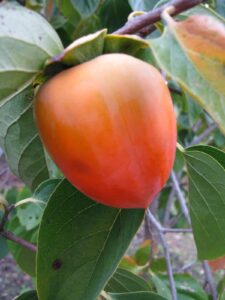 How is your winter?
Many farm markets have not missed a scheduled day so far this winter. Here is a list of what you will find at the farm market in much of the country this week.
First of season: Grapefruit, oranges, lemons, kiwi, red cabbage, scarlet turnips, winter broccoli.
Peak of season: Almonds, arugula, beets, broccoli, cabbage, cauliflower, carrots, chard, chipotles, collards, decorative corn, celery root, dried fruit, dried garlic and onions, herb starts, horseradish, kale, leeks, leaf lettuce, mushrooms, dried onions, mandarin oranges, pistachios, pomegranates, pomelos, potatoes, olive oil, olives, navel oranges, radishes, raisins, salad mix, scallions, sorrel, spinach, sweet potatoes, squash (delicate, butternut, Kabocha, acorn, tangerines, hydroponic tomatoes, turnips, winter squash, yams, fresh herbs including rosemary, oregano, bay leaves.
End of season: Apples, apple cider vinegars, red and white Jerusalem artichokes, bok choy, celery, chestnuts, cilantro, chives, garlic, red flame grapes, pineapple guava, mint, parsley, persimmons, potatoes, pumpkins, tarragon, walnuts.