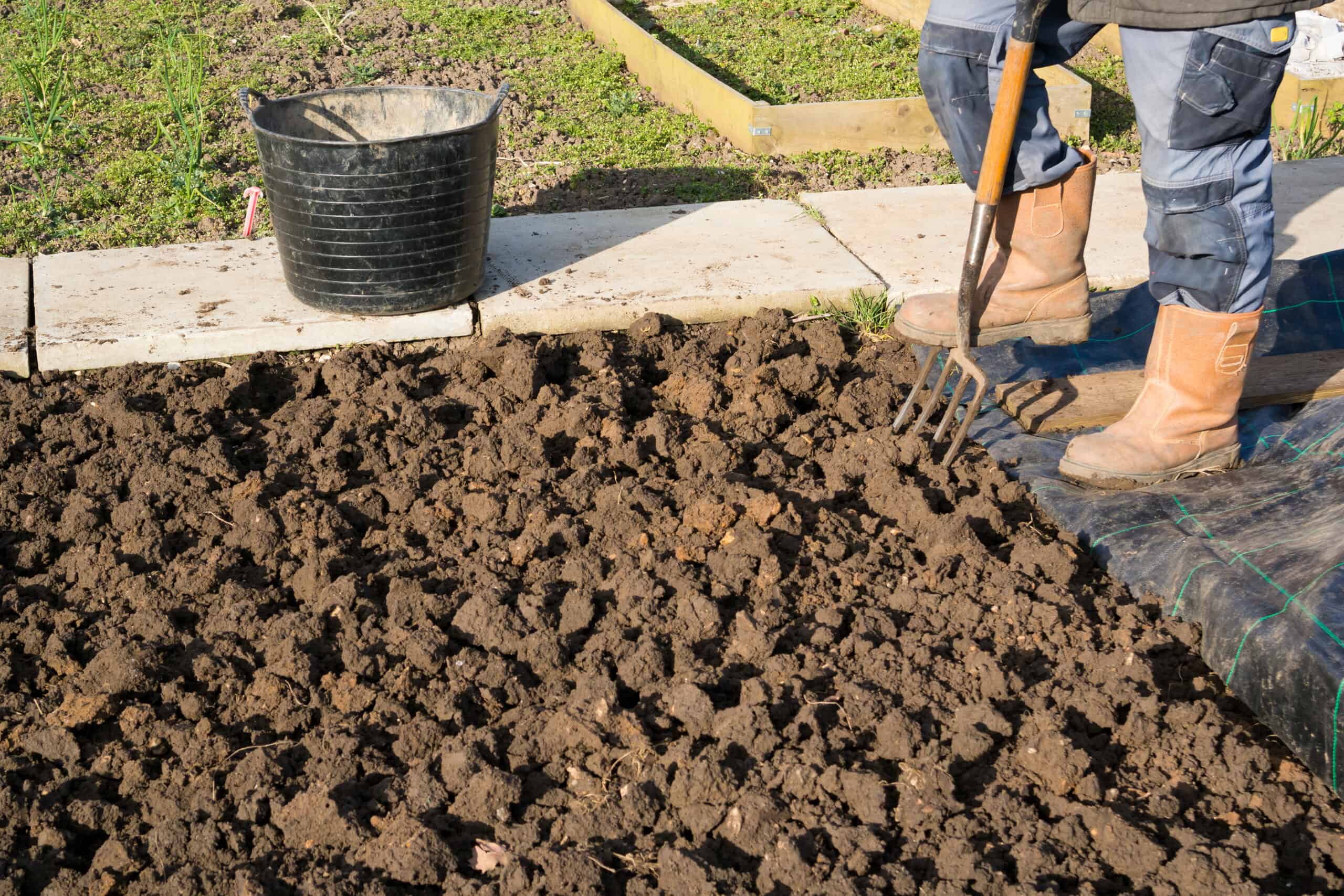 Here are garden tasks and vegetable and fruit growing suggestions for USDA Zone 8 for February.
Snow is possible in Zone 8. Frost and freezing temperatures may threaten at any time during this month.
Zone 8 in the United States includes the Mid-South and Pacific Northwest states.
Garden Tasks in USDA Zone 8 in February
Prepare soil for planting by plowing or spading when the ground is not wet. Order the seeds and supplies for the spring garden.
Make a plan of the garden on paper showing the vegetables to be grown for the spring and summer plantings and their location.
Prepare vegetable garden beds.
Insect and plant diseases can infect garden debris, damaged vegetables, and weeds. Clean the garden of debris and spent plants.
Irrigate the garden if the weather is dry.
Also of interest: Ten Things to Know About Vegetable Garden Planning
Also of interest: How to Make a New Garden Planting Bed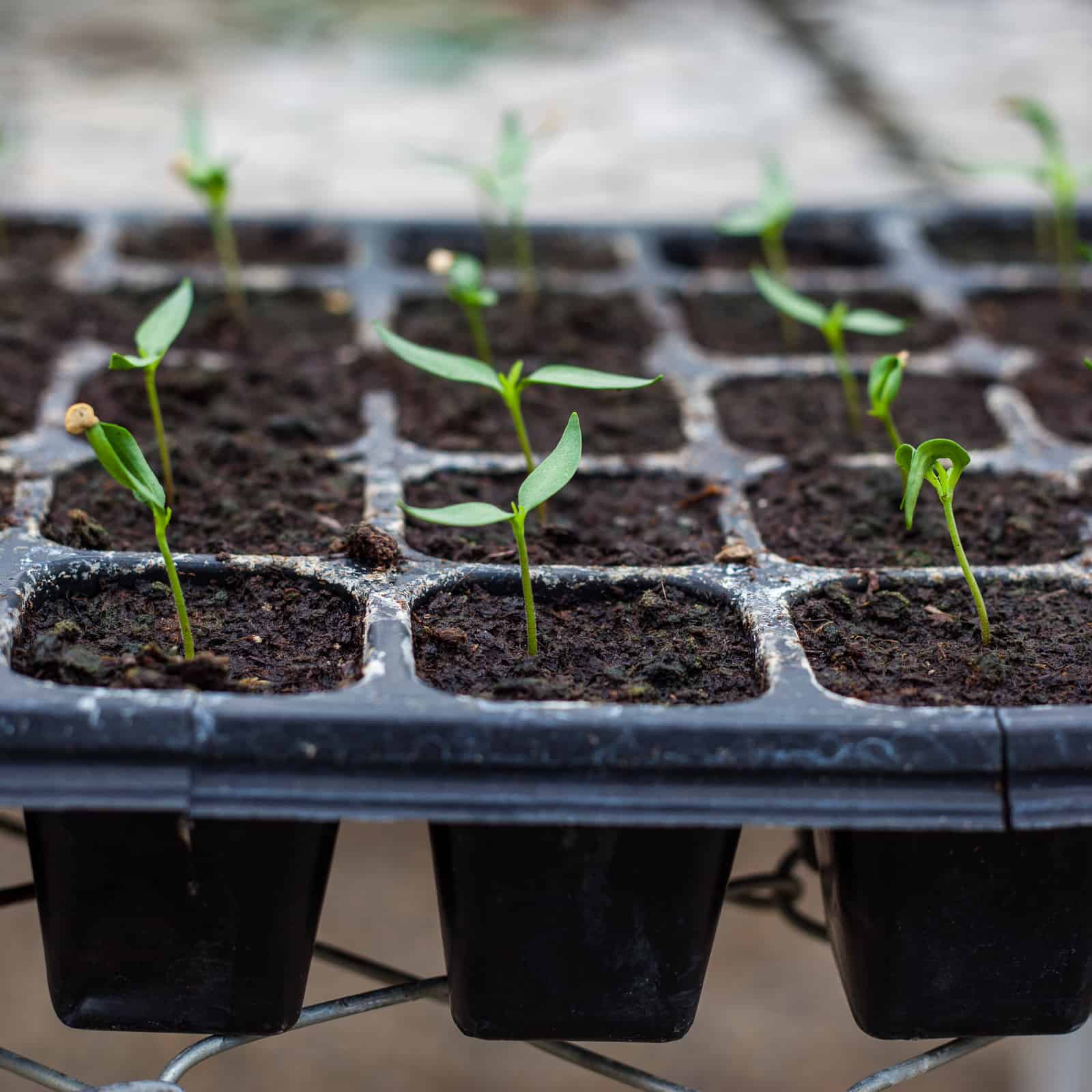 Indoor and Covered Planting in USDA Zone 8 in February
Ventilate the cold frame whenever the temperature is above 45°F (7°C).
Fork over the soil and add amendments in the cold frame, hotbed, or plastic tunnel. Do this to ensure that the soil is light and loamy for planting.
Seeds of tomato, pepper, and eggplant should be started indoors or in the hotbed or seedbox in early February. It will take 7 to 8 weeks to grow plants large enough to transplant to the garden.
Vegetable seeds that can be started in the hotbed or indoors now include beets, carrots, cucumbers, eggplants, lettuce, lima beans, muskmelon, onions, peppers, New Zealand spinach, radishes, squash, tomatoes, and watermelon.
Herb seeds that can be started in the hotbed or indoors now are basil, borage, caraway, clary, dill, fennel, lemon balm, rosemary, sweet marjoram, and thyme.
Also of interest: Cold Frame for Vegetables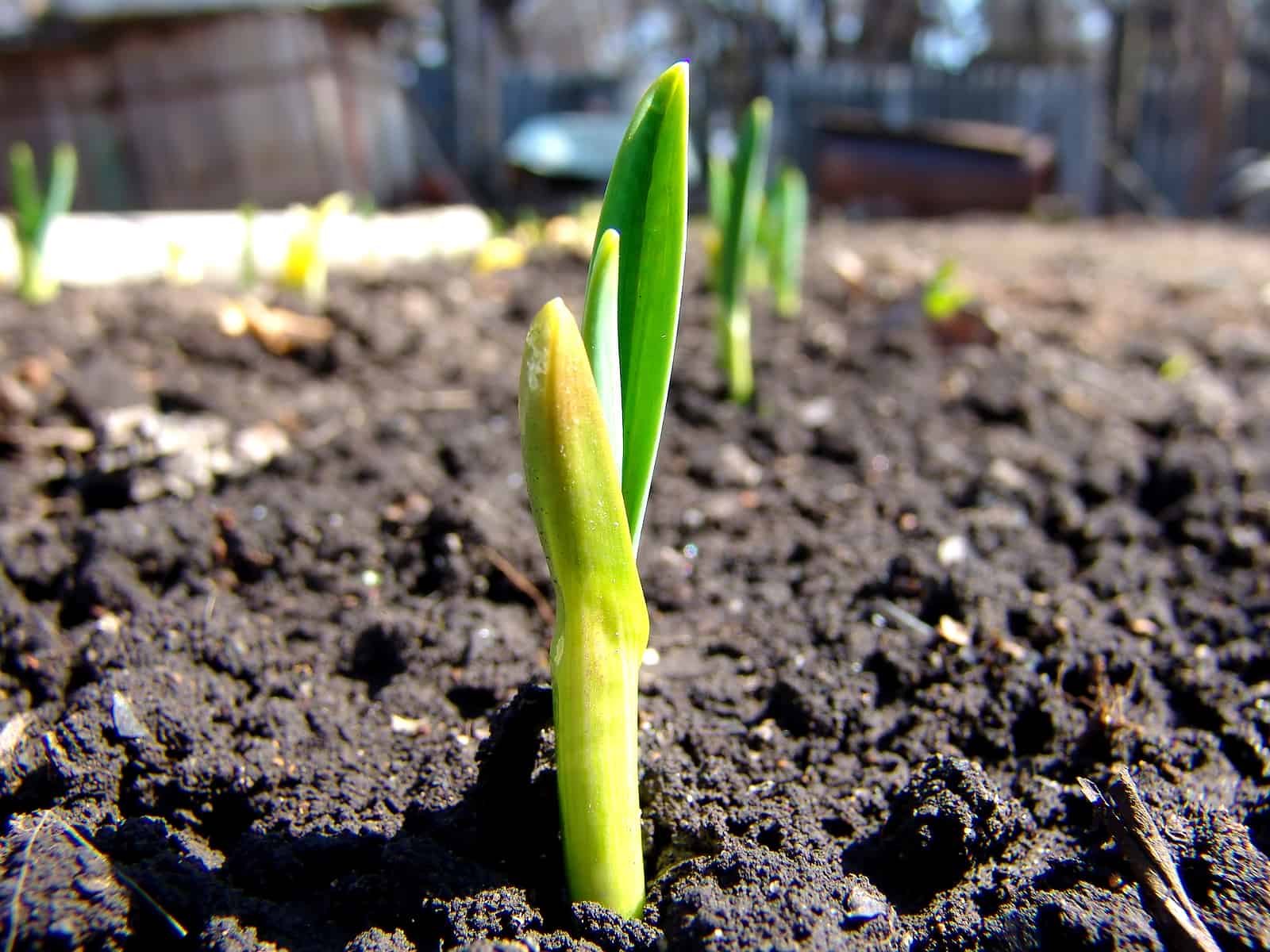 Outdoor Planting in USDA Zone 8 in February
In regions that begin to warm, plant outdoors cool-season vegetables: beets, cabbage (plants), carrots, cauliflower (plants), chard, lettuce, mustard, onions (sets or plants), peas, potatoes, salsify, spinach, and turnips.
Plan companion cropping. Companion crops are crops that can grow next to each other without interfering in the development of the other crop. Tall growing crops next to short growing crops and fast-growing crops next to slow-growing crops.
Plan successional plantings such as bush lima beans to follow garden peas. Here is a list of crops for succession sowings that will give you a continuous supply of vegetables: string beans, lettuce, radishes, spinach, Swiss chard, sweet corn, peas, beets, and carrots.
Also of interest: Companion Planting in the Vegetable Garden
Fruit Tree Care Tips for USDA Zone 8 in February
Plant deciduous fruit trees before they break dormancy.
Prune winter-damaged fruit trees. Limit pruning of spring-flowering fruit trees to the removal of suckers and winter-damaged or crossing branches to save blossom buds.
Apply dormant oil spray to fruit trees before the buds break.
Also of interest: Pruning Fruit Trees